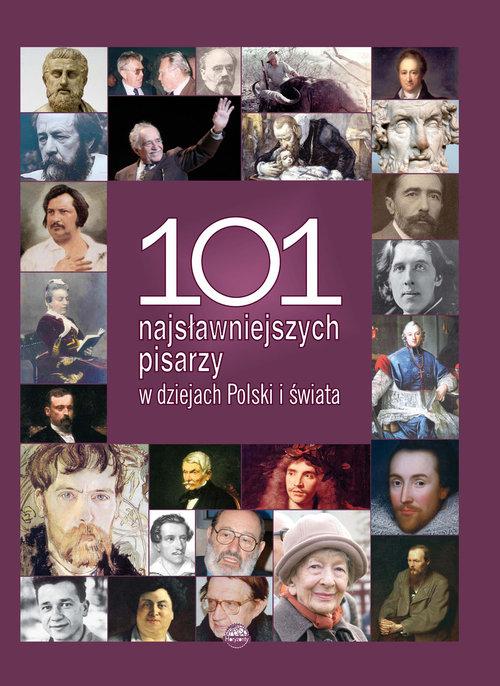 Book description
The book "101 najsłynniejszych pisarzy w dziejach Polski i świata" tells the life story of Stanisław Barańczak, Ignacy Krasicki, Hans Christian Andersen, Homer, Sofokles, Henryk Sienkiewicz, Stanisław Wyspiański, Juliusz Słowacki, Jan Twardowski, Wisława Szymborska, Fiodor Dostojewski i Czesław Miłosz, written by Magdalena Piekara i Marzena Ciupał (Books Sp. z o.o. publisher).
"101 of the most famous writers in the history of Poland and the world is an album edition that will bring you closer to the most outstanding writers."
Reviews (0)
Book details
Topic: Foreign language writers / Polish writers
Author: Magdalena Piekara / Marzena Ciupał
Publisher: Books Sp. z o.o.
ISBN: 978-83-7738-692-7
Related books
Best books for this month